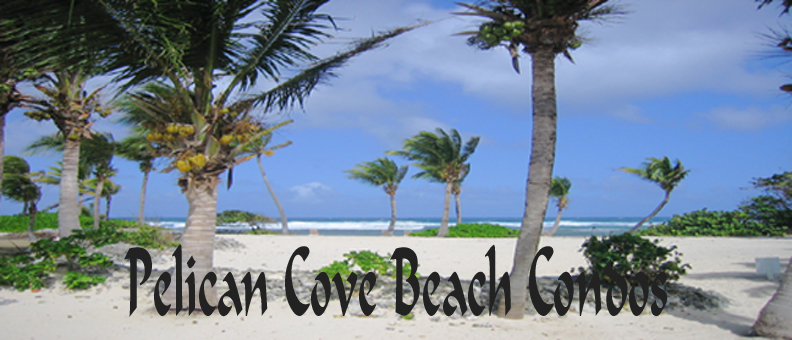 Beachside Bliss
2 bedrooms/2 baths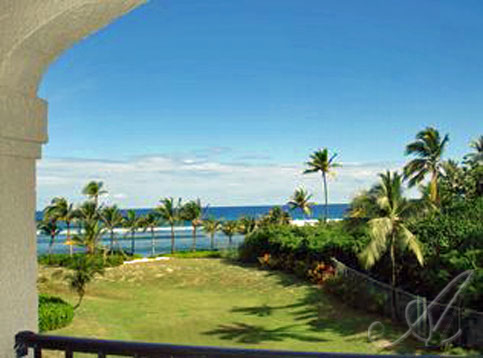 ~Not available at this time.


Pelican's Paradise
2 bedroom duplex/3 baths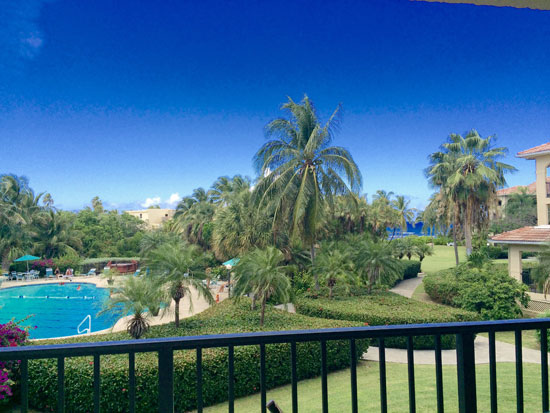 NEW CONDO

Coming Soon !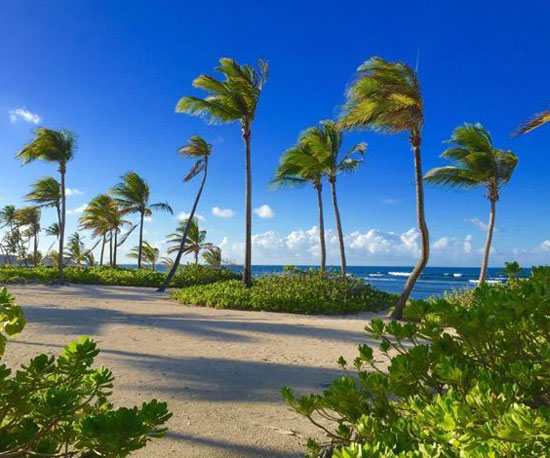 NOTE: All Guests making Reservations,
please review the RULES & REGULATIONS
for Pelican Cove Condominiums


Winter (Season): Dec. 15 - April 15
Christmas/New Year weeks are higher/please inquire

Summer (Off-season) Apr 15 - Dec. 15
In Off-season some condos may offer less then 7 nites/please inquire

Home | Condos | About Pelican Cove condos |

Beach front Caribbean condominium condo resort vacation rentals on St Croix. Each condo with privacy and full balcony facing the sandy beach and ocean views and on site amenities. Close to St. Croix dining, shopping, nightlife, island sightseeing and water sports.
Here are some of the travel vacation items we cover at St. Croix Pelican Cove Beach Condo Resort St. Croix :stcroix-pelicancovecondos.com
pelican cove beach condos, st. croix beach front condos, st croix vacation condo rentals, caribbean honeymoons at beach front condos and villas, caribbean island resort condos and private vacation villas for couples, families, getaways, rent a villa, tropical island beach resort, st croix vacation beach front rentals, caribbean oceanfront condo rentals, st croix villa rentals, st croix caribbean vacation rentals, caribbean private vacation villas, st croix, usvi, united states virgin islands